FOIL TUNNEL Garden, Greenhouse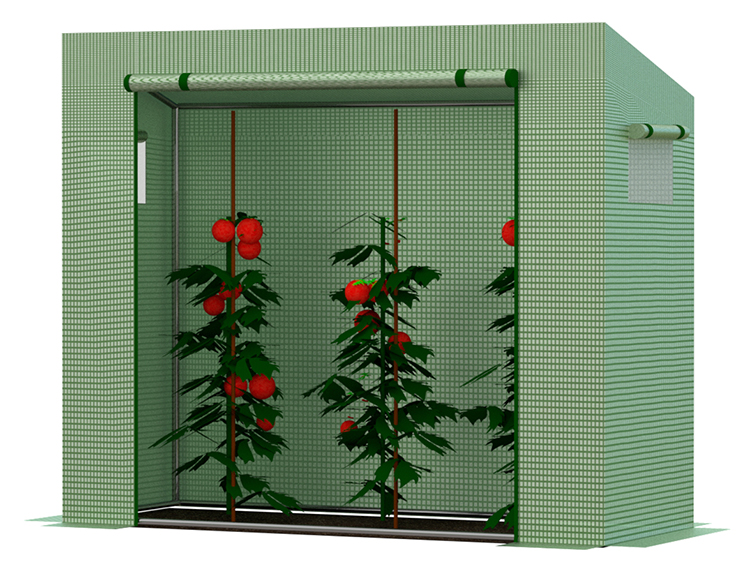 Why do you buy a solid product?
Our foil tunnel is a perfect solution for growing in home gardens. A multilayer PE foil reinforced with PP mesh ensures durability of coverage, while the metal structure guarantees stability.

Durable, galvanized construction
Windows with mosquito nets
Foil with PP mesh
Reinforced construction
Thick profiles
Strong zippers
Easy assembly
What determines the high quality of our tunnel?
We only use the highest quality material - a special transparent PE UV4 foil with a green PP mesh embedded in the foil structure.
This increases the tear strength of the film and creates very good conditions for plant development.
Comfort and functionality in everyday use
Lockable windows with mosquito nets provide the necessary circulation and regulate temperature and humidity

The tunnel's functionality is enhanced by wide, rolled doors with a double, reliable zipper
The optimal height allows you to freely perform work
Very easy assembly and the ability to quickly move the tunnel to any place in the garden
Product description: CONSTRUCTION
Galvanized profiles screwed together with strong screws
Ground floor frame for greater structural stability
Product description: FOIL
Special PE UV foil with green PP mesh embedded in the foil structure and durable zippers
Comfortable, folding door closed with functional latches
Windows with mosquito nets closed with solid velcro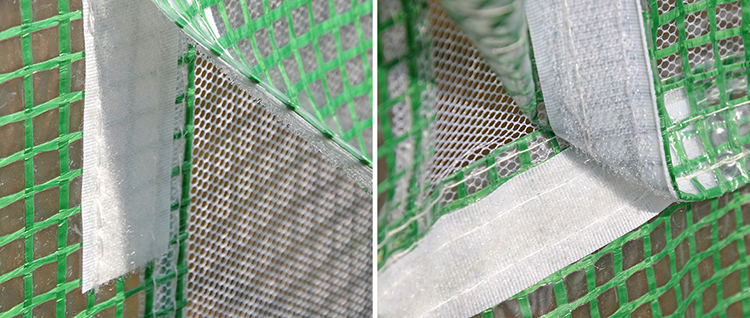 Tarpaulin fastened with Velcro to the base frame and side structure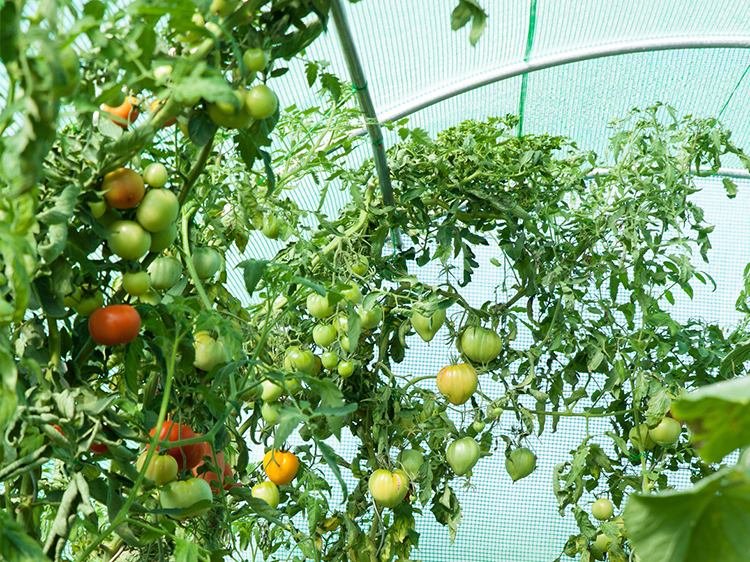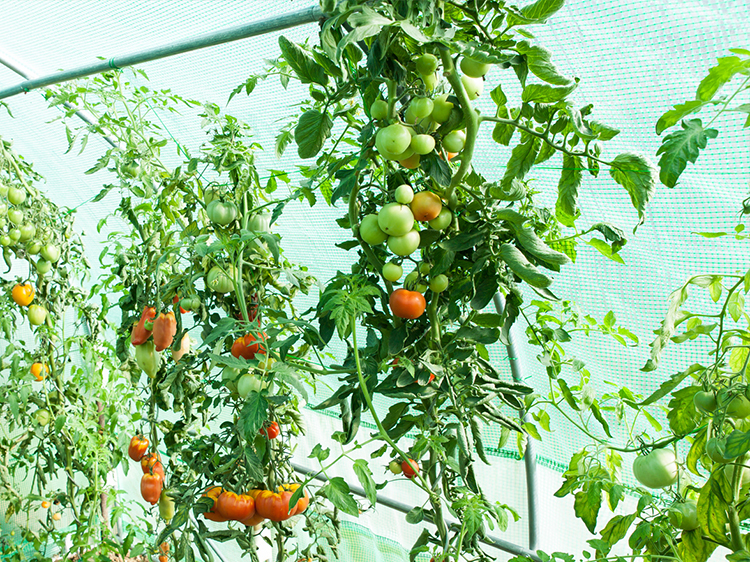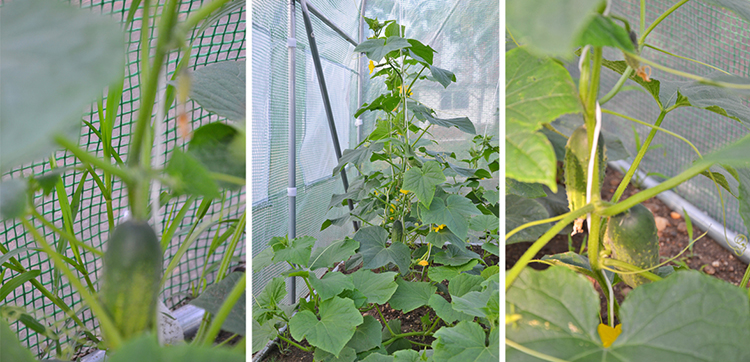 dimensions
width
200 cm
length
77 cm
height
168 cm
amount of cartons
1
Foli tunel 200x77x168 cm, green
Brand: ROT SERVICE
Product Code: Tunel foliowy 200x77x168 cm, zielony
Availability: In Stock
189.00 zł

Ex Tax: 153.66 zł
Related Products
Tags: foil tunel
Recently Viewed