GARDEN CHAIR
WITH BIG TABLE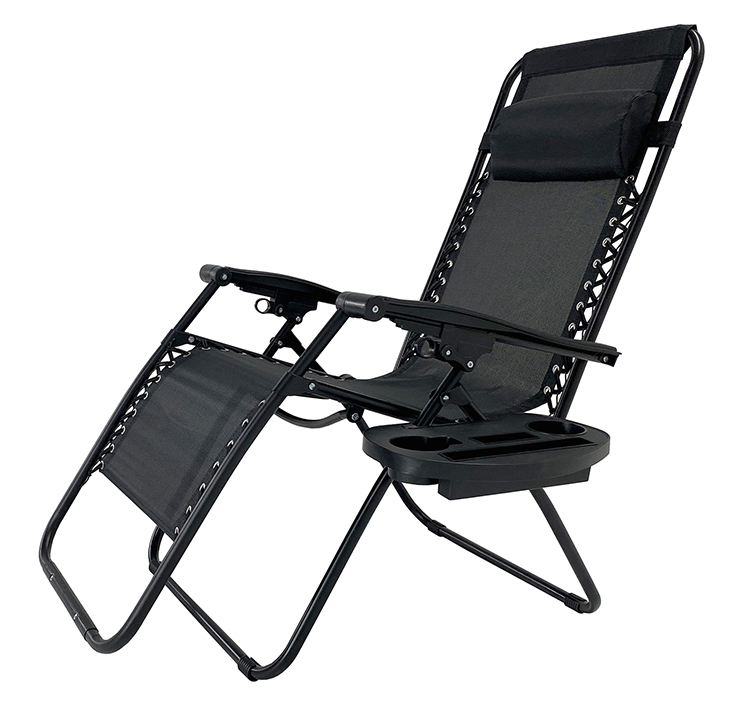 Why are you buying a solid product?

Black colour

Adjustable position

Table with 4 functional holes for a drink, newspaper

Powder coated frame

Flexible sheathing fastened with lacing

Austable cushion

Solid locks that can be adjusted without rising from the sunbed

DIMENSIONS
Seat width: 52 cm

Deck width + small table: 80 cm

Footrest length: 50 cm

Seat length: 60 cm

Back length: 78 cm

ADJUSTABLE POSITION
Smooth adjustment allows you to change at any angle of inclination.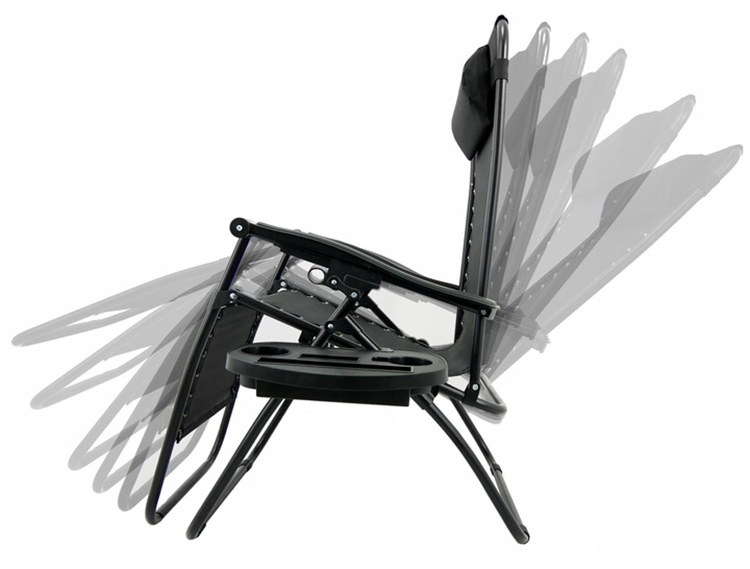 SOLID LOCKS

They allow adjustment without getting out of the sunbed!
TABLE WITH 4 FUNCTIONAL HOLES
Thanks to the table attached to the deckchair you will have all the necessary things at hand!
Places can be used:
for a drink
newspaper
book
telephone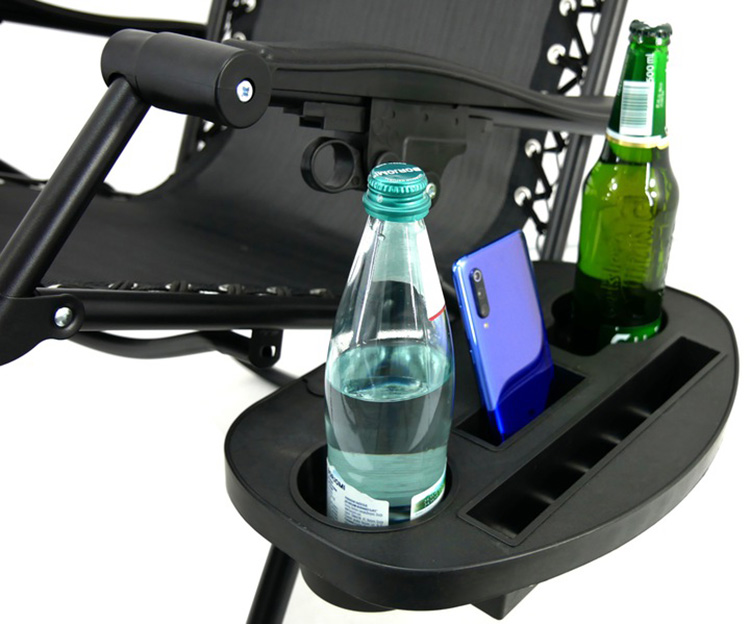 FLEXIBLE COVER
Sheathing fastened with laces makes the deckchair very comfortable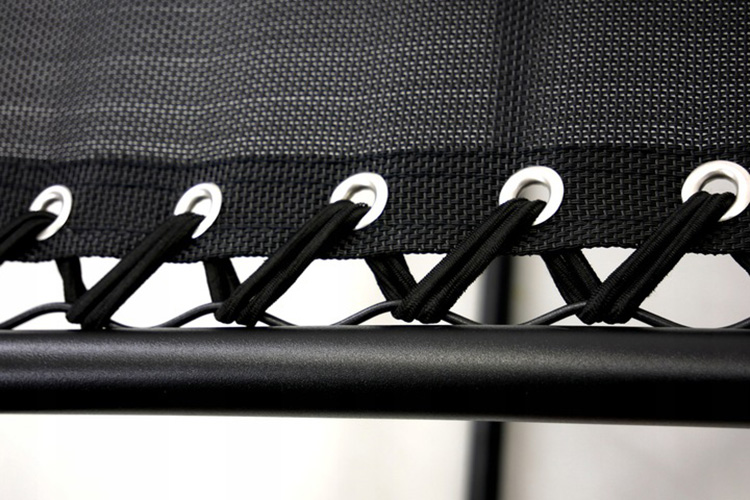 ADJUSTABLE CUSHION
Thanks to the adjustment you can adjust the pillow perfectly to your needs, which prevents back pain :)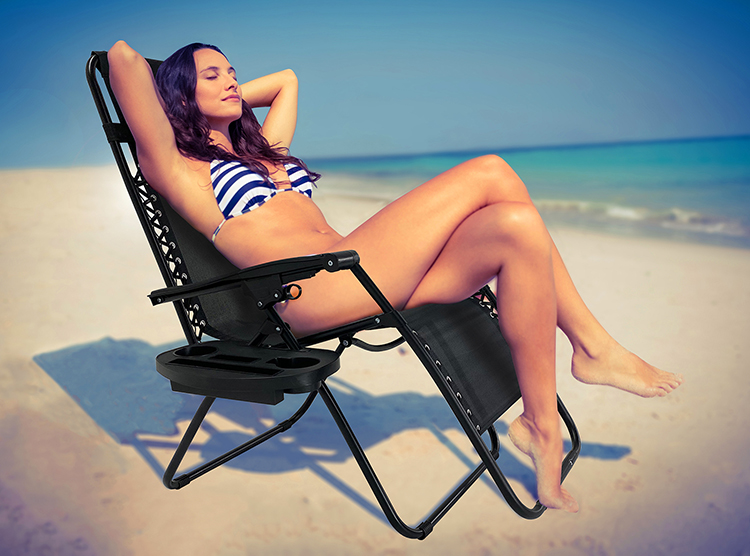 Garden chair 1
Product Code: Leżak ogrodowy 1
Availability: W magazynie
150.00 zł

Ex Tax: 121.95 zł
Tags: Garden lounger
Recently Viewed